Wellbeing Walks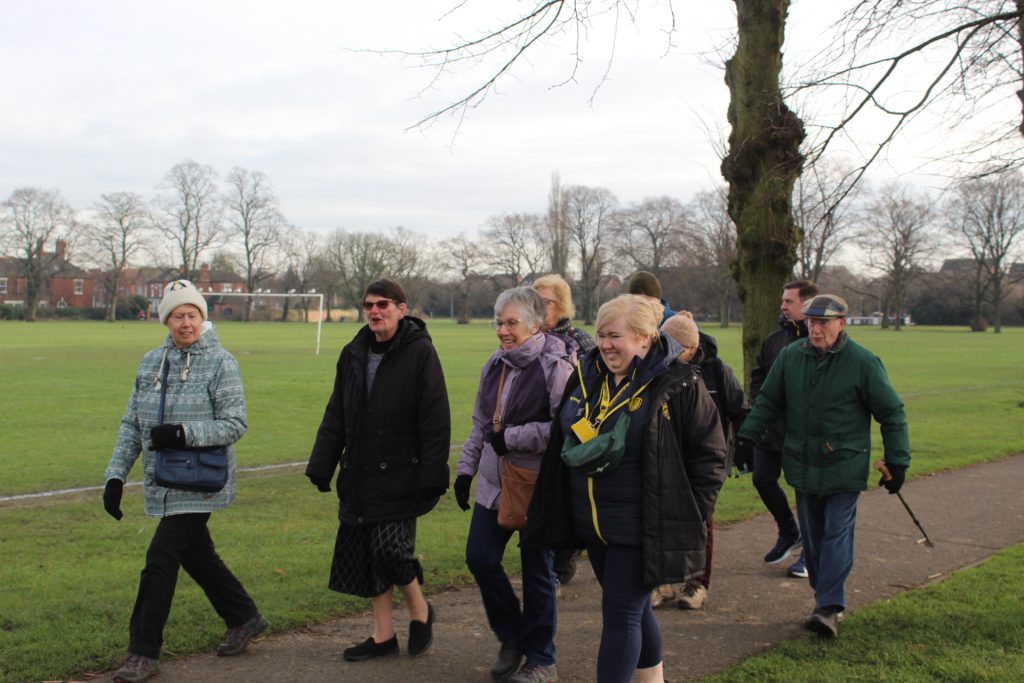 Our wellbeing walks are a great way to perform gentle exercise whilst socialising at the same time. The location of each walk differs every week and will mainly take place in the Burton upon Trent and surrounding areas so don't worry about having to travel too far. Our strolls take place at 10.30am every Friday morning so why not join our wellbeing walks?
Walk Locations
July
Friday 15th – Staunton Harold Reservoir, DE72 8DN (£3 car park fee)
Friday 22nd – Blithfield Reservoir, WS15 3DU (free car parking)
Friday 29th – The beacon, DE13 0AJ
August
Friday 5th – The Jinnie Trail, DE13 9AD (no mini bus)
Friday 12th – Sudbury Hall, DE6 5HT (meet at Sudbury Hall Car Park)
Friday 19th – Barton Marina, DE13 8AS
Friday 26th – Bank Holiday BBQ, BACTive Swans Bowls Club, DE15 9NN (£5 per head)
The minibus is available for each walk unless otherwise stated. Please let us know if you require a lift. First come first served.
For more information please contact: Amy.Lewis@burtonalbionct.org